The Canterbury Advantage
Just by chatting with any of our residents it is easy to see that they are happy to call The Canterbury their home. There are many different reasons why our residents are pleased, and a visit to the Canterbury will show our charm and qualities.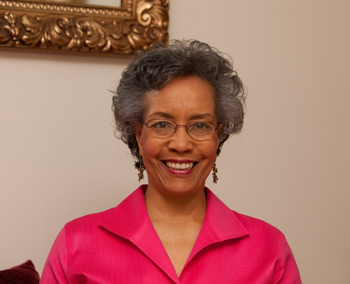 We want to make your golden years some of the best in your life. We are here to alleviate many of the stressful and burdensome or time consuming details of so you can just relax and enjoy yourself. You can have the advantage of home-ownership without the headaches. We provide housekeeping and linen services weekly. Trash is picked up daily outside your door. Maintenance is fast and very helpful in nature and usually solves any issues quickly. We are here to make you joyful and to let you take it easy.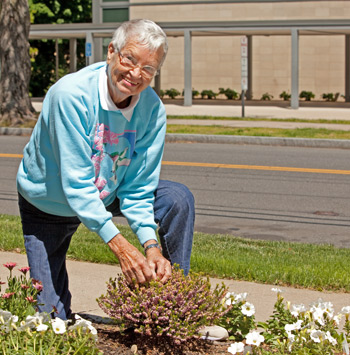 Our residents enjoy friendships and being able to have a social life, especially if they haven't had one in years. Residents are in a close-knit community, we are a small and friendly place. We also provide some of the most caring staff in the industry; all of whom would go out of their way to help with small tasks.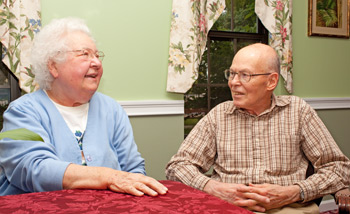 The well being and safety of our residents is also a top concern of our staff. We have informal subtle ways of seeing that you are O.K., and it's in the make up of our staff to put your needs first. Our residents look after each other too. We always have at least one staff member in-house 24 hours a day monitoring our Emergency Medical and Fire response system. If you need help, you get it fast!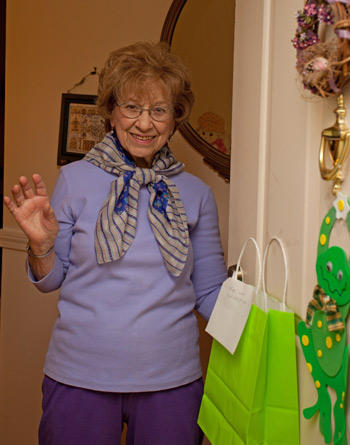 With our support, understanding and respect for your dignity, Canterbury makes a real difference in your quality of life. We understand the needs of senior adults and know that you treasure your independence. We value your peace of mind. This is possible because we believe in extending ourselves. Quiet caring assistance is always there for you.
We are flexible. People may own or rent our condominium apartments. This is great for people who may want to live with us but are not sure if they want to make the commitment to buy. We have had many residents who have rented at Canterbury, and were so happy, that after a while decided to buy their own unit.
If Canterbury sounds like the place for you, and you would like more information click here or click on the contact us page to request more info or would like any of your questions answered.